Can I divorce without a solicitor?
PLEASE NOTE: THIS ARTICLE IS OVER 1 MONTH OLD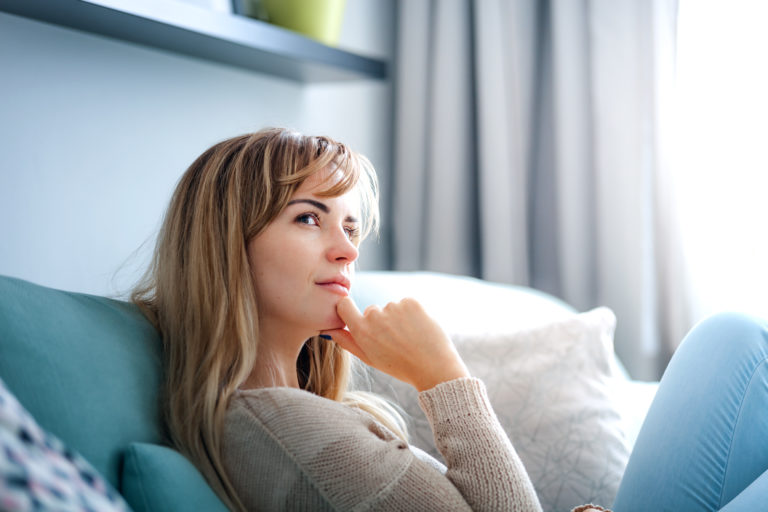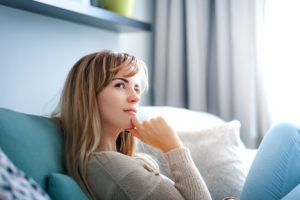 Put simply, yes you can. You are not legally required to instruct a solicitor to get a divorce.
There are many lawyers out there who have chosen family law as their profession. If it was simple for everybody to divorce without a solicitor then the profession would have become redundant before now.
We cannot stress the importance enough of seeking advice from a family lawyer. We would always recommend instructing a lawyer to represent you throughout your divorce to ensure you get the best possible advice, support and settlement.
Our lawyers are professionals who have trained for many years to understand the law, gain experience and help their clients achieve the best outcome for them. If you do not instruct a Solicitor or lawyer, you may not follow the correct procedure in your divorce therefore costing you more valuable time and money.
Most significantly if you don't take legal advice or representation in respect of your financial matters, you may not receive a fair financial settlement or even more a legally binding order which could affect your future security.
Our lawyers at Andrew Isaacs Law do not simply just seek to have your marriage legally ended, they offer much more. They offer you fair, level and tailored advice. They offer emotional support, help and solutions. They seek to give you the best footing into your future and help you achieve the best financial settlement. By instructing one of our lawyers you have support throughout with compassion and understanding. Our lawyers genuinely care about the outcome of your divorce. We are invested in your matter.
Did you know that a judge may deny you a divorce?
Your spouse may contest the divorce or they may seek to avoid service of the papers and for those reasons a judge could deny you a divorce. Furthermore your divorce could be denied for your lack of demonstrating that the marriage has irretrievably broken down.
Without good legal advice you may not understand the procedure and in particular if your spouse seeks to play games and not agree to the divorce, you may not have the time or energy to pursue the divorce without the help of a lawyer.
Did you know that there is not currently a no fault divorce available?
This means that you are unable to divorce simply because you no longer love your spouse.
Grounds for divorce
When you file your divorce petition you need to satisfy the court that your marriage has irretrievably broken down and you can give one of 5 reasons for this. These reasons are:
Adultery
Unreasonable behaviour
Desertion (for at least 2 years)
Separation with consent (for more than 2 years)
Separation (for at least 5 years)
At an initial appointment with Andrew Isaacs Law all of these reasons will be explained to you in more detail to see which is the most relevant to your marriage.
Unreasonable behaviour is the most common ground used in divorce in the UK, however if you fail to demonstrate to the court that it is unreasonable for you to be expected to live with your spouse as a result of their behaviour then the Judge may refuse your divorce.
If you have chosen not to instruct a solicitor for your divorce and the above happens you will have to resubmit your petition which will incur further time and fees.
It may be that you and your spouse are both in agreement to the divorce and amicable. Even if you are comfortable with how you wish to deal with your financial affairs and settlement it may be that you still wish to instruct a solicitor to act for you in respect of your divorce. You have an array of options but the importance is taking advice and being aware of your options. It may be that after an initial consultation you feel confident in filing your own divorce and you will be aware of the possible outcomes and understand the difference between your divorce and finances.
It may be worth noting the poignant quote of Benjamin Franklin 'By failing to prepare you are preparing to fail'.
Did you know that your divorce will not provide for child arrangements?
It is important to know that if you do apply for your divorce without using a solicitor and you have children , the court will not make any decisions regarding child arrangements in your divorce. If you require assistance in respect of arrangements for your children, how they will spend their time with you and your spouse, then that will require entirely separate proceedings, but this can be fully explained to you and appropriate advice given during a consultation with one of our lawyers.
Initial consultation
Please contact our offices to arrange an initial fixed fee appointment for the fee of £60. There is no obligation to instruct us after this appointment.