Change of Name by Deed Poll
PLEASE NOTE: THIS ARTICLE IS OVER 1 MONTH OLD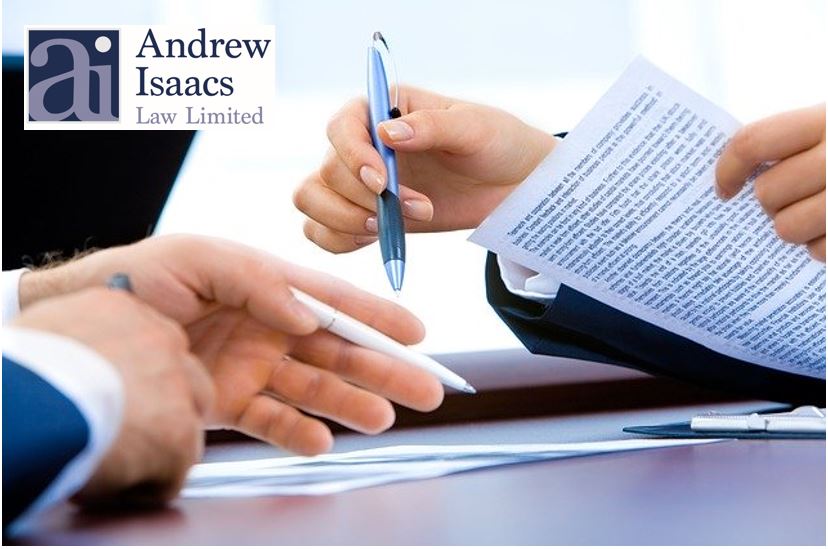 Changing your name
First you will need to get a Deed Poll.  A Deed Poll is a legal document that proves a change of name. You can change any part of your name, add or remove names (and hyphens) or change spelling.
There are two ways to get a Deed Poll, you can either:
Make an 'Unenrolled' Deed Poll (you must 16 of over)
Apply for an 'Enrolled' Deed Poll (you must be 18 or over)
Ask the organisation you are dealing with (for example your bank), which type of Deed Poll they will accept as proof of your new name.
Enrolling a Deed Poll means that you are putting your new name on public record. There will be a fee of £36.00 for you to enrol your Deed Poll.
Change of Name in Marriage and Civil Partnership
You do not need a Deed Poll to take your spouse or civil partner's surname.
If you divorce or end your civil partnership, you may be able to go back to your original name by showing record holders either:
Your Marriage Certificate and Decree Absolute
Civil Partnership Certificate and Final Order
Change of Name of a Child
You can change the name of a child under 18 by 'enrolling' their new name at the Royal Courts of Justice.
To enrol your child's new name, you will need:
The agreement of everyone with parental responsibility or
A Court Order
You must try to reach agreement before you seek a Court Order.
If everyone with parental responsibility agrees, the Change of Name Deed will need to be sent to the Queen's Bench Division.
However, if agreement cannot be reached by everyone with parental responsibility, then you will need to apply to the Court for a 'Specific Issue Order'.
Court Fees
If you need to pay a Court fee it will be £215.  If you are on benefits or have a low income, you may be able to get help with Court fees.
Before making an Application, it would be sensible to seek legal advice as if you make the Application, it doesn't necesarrily mean that the Order will be agreed.
How can we help? 
We can help you to progress your change of name from start to finish, whether it be an Unenrolled or Enrolled Deed Poll. We find that in the majority of cases, people proceed with an Unenrolled Deed Poll and have no issue in updating documents.
We charge a fixed fee of £120.00 (including VAT) as long as the change of name is agreed.
Please note that disbursements such as the registration fee and court fees are not included in the fixed fee, these will be discussed with you,  should they be applicable.
Contact us today for assistance with your change of name or on any other divorce or family related matter.
Email:  family@andrewisaacs.co.uk
Telephone: 01302 349480