PLEASE NOTE: THIS ARTICLE IS OVER 1 MONTH OLD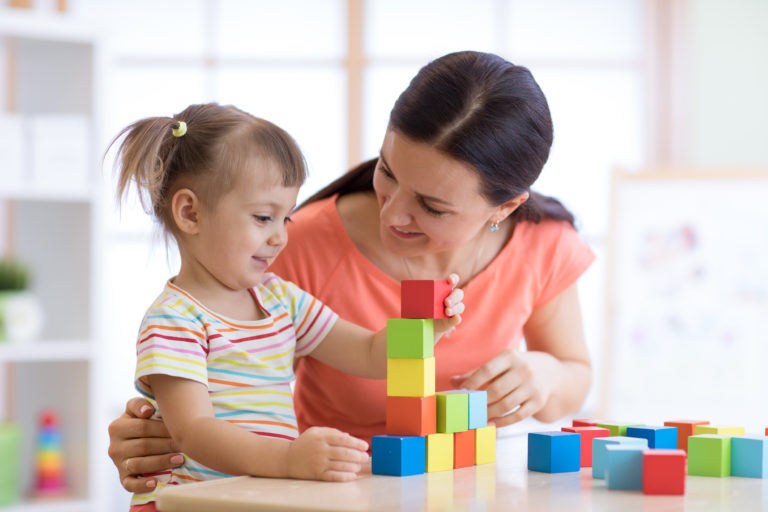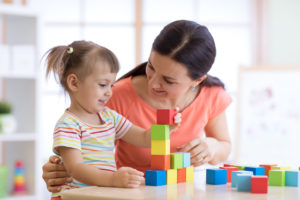 Amanda Page, Senior Supervisory Solicitor at Andrew Isaacs Law is a Coordinator at the Derby Child Contact Centre.   Here she talks about her role at the Contact Centre and the important work that they do.
It is a distressing fact that within two years of separation nearly 50% of children lose contact with the parent they no longer live with.  The result can be seen in the rising level of mental health issues and antisocial behaviours amongst young people.
Child Contact Centres offer a way of reducing this figure by offering clean, safe, and neutral places where children can see adults who would otherwise be absent from their lives.
The first contact centre was opened more than 30 years ago in Nottingham and I first came across them as a relatively newly qualified family lawyer in Reading.  At the time, I was so taken with this facility, this safe place, that I talked my mother into joining me on a committee of people in Abingdon in Oxfordshire determined to set up a contact centre there.
It took some fundraising and planning but eventually the Abingdon Contact Centre was opened with my then three small children being the test children so that the volunteers could work out how best to cope with the difficulties which we would face.
My mother later became the Co-ordinator of that Centre and only retired from that job 7 years ago, when she felt that at 86 it was possibly time to step down.
When I moved from Oxfordshire to Derby, about 19 years ago, I immediately became a volunteer at Derby Contact Centre which is one of the oldest Centres.  Approximately two months after I joined Derby, the two coordinators, having said for a long time that they wished to step down, did step down with immediate effect.  I volunteered to step in temporarily whilst a new coordinator was found.  Nineteen years later, I am not sure anybody is looking very hard.
The Derby Contact Centre
Derby offers "supported contact".  This means that whilst there are always volunteers on duty, we do not take notes and give reports as would happen if the contact were supervised.
As coordinator of the Derby Centre, I review all the referrals that we have from solicitors, Social Services, from mediators, from CAFCASS and self-referrals and checking that we can safely accommodate them.  I then allocate them a starting date and time and arrange for the pre-visits that we insist on so that we can get to know the parents before contact commences.
The way Derby is run is very much like a very large parent and toddler group, only the children were much larger and there were rather more adults around!  Our aim was to make it a very relaxed space where parents and children could spend time together and relax in each other's company.
It was a pride of Derby that we were open every Saturday of the year unless it was Christmas Day when we would then transfer to open on Boxing Day.  It was devastating in March of this year when we had to close as a result of the first lockdown.
However, we were able to reopen in July although the way that we work has had to change considerably, partly because we moved premises and partly because of the Covid regulations.  We now have 'bubbles' and can only offer shorter visit times.  However, each week we still manage to offer 24 families the chance for children and adults to get together in a safe environment, sometimes to see fathers, sometimes to see mothers, sometimes to see grandparents.
It is a joy for me, when I am upstairs in the office, to hear the sounds from a room full of happy children and adults enjoying time with each other, time which they would not otherwise have together.
It was incredibly moving when contact resumed after the lockdown to watch children who had not seen their parents for many months rush into the room excited and pleased to be once again united.
When are the services of a Child Contact Centre required?
People use contact centres for a number of different reasons.  Sometimes as a result of drink, drugs or mental health problems where it is not safe for the child to see the parent outside of the centre.  Sometimes it is the antagonism between the parents that is a problem and sometimes it is simply that the contact parent lives so far away that there is nowhere else in the area where they could safely see the child, without having to pay a small fortune.
The contact centre is a major part of my life and following the loss of my daughter seven years ago, it was part of what helped keep me moving forward.  Ruth herself had been a volunteer at the centre since she was nine years old and had every intention of taking over from me as coordinator.  When we moved to a new home it was a very emotional moment when the other volunteers decided that it should be called "Ruth's Place" in her memory.
When I moved to Doncaster, it became a little harder to spend as much time in the Centre in Derby and now instead of spending two days a week at the centre, I only spend one, on a Saturday.  Fortunately, there have been a number of other volunteers who have stepped up and helped so that the centre has begun once again to flourish.  We always need new volunteers.  The centre is open from 10am until 4.30pm every Saturday and from 1pm until 4pm on alternate Sundays.  There has to be at least three volunteers on duty at all times and we generally have a shift in the morning and a shift in the afternoon.  Derby is one of the biggest contact centres that is still entirely voluntarily run and funded.  This means that not only do we have to run the centre, we have to raise the money to pay the bills as well!
Last year we helped 264 children from 186 families
Plans for a Child Contact Centre in Doncaster?
Knowing that there was no Centre in Doncaster I was determined to start one as soon as I moved here!  Unfortunately, Derby was then given notice that we had to leave our premises, so I had to put my Doncaster hopes on hold while I saw to the move and then of course, Covid.
However, it is a dream that is only on hold, Doncaster needs a supported contact centre, a safe place which is clean and dry (and not McDonalds) where children and adults can spend time together happily.  In order to achieve that, there is much that needs to be done.  Firstly, I have to find a suitable venue and then I have to raise the money in order to get the centre underway and bully, blackmail or in any other way entice volunteers to give up some of their time to allow children to see parents they would not otherwise see.
I may have the knowledge of how to run a Centre but that doesn't mean it will be easy.   All I can say is, there is nothing as good as that feeling of watching a relationship between a parent and child grow and knowing that you had helped make their lives better.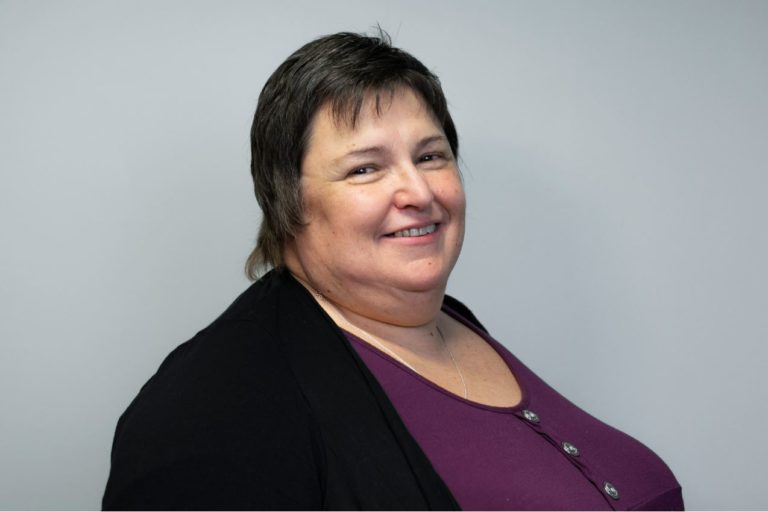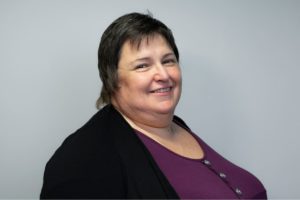 Amanda Page – Senior Solicitor
Contact Amanda here
---
Are you interested in becoming a volunteer and helping children in your area?
Visit www.naccc.org.uk/join-naccc/become-a-volunteer/ for full details of how to apply.
---
Locate your nearest Contact Centre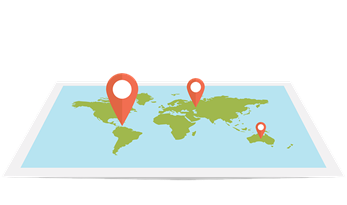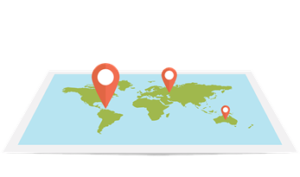 To find your nearest Contact Centre, click here: www.naccc.org.uk/find-a-centre/
---