Will I get compensation if my bank goes bust?
PLEASE NOTE: THIS ARTICLE IS OVER 1 MONTH OLD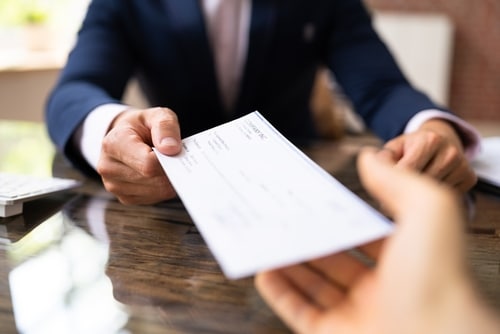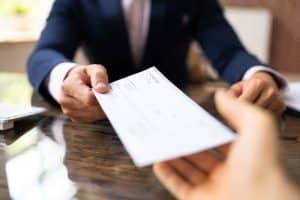 When a bank is at risk of going bust, there is usually a run on the bank when the bank's customers try to withdraw the money in their accounts before the bank closes.
There is a government scheme in place which will compensate account holders of a bank that has failed, but only up to a limited sum.
The Financial Services Compensation Scheme (FSCS) will pay up to £85,000 of funds held in a bank account if the bank collapses. They pay up to £170,000 for a joint account.
This sum is based on the exchange rate equivalent of €100,000.
If you ensure that the balance on your account is always below the sums protected by the Government guarantee, then you will get all your money back if your bank fails.
If the balance in your account is higher than the sums protected by the FSCS, the best option is to open an account with National Savings & Investments (NS&I). NS&I is a state owned savings bank, offering a wide range of savings accounts and premium bonds. Most of the savings accounts have a government guarantee up to £1 million.
The FSCS also provide temporary protection for balances up to £1million in certain circumstances.
Temporary protection (available for 6 months only) for balances up to £1 million in any bank account in a number of specific situations including:
Money which will be used to buy a main property and money received from the sale of a main property;
Proceeds received under an equity release scheme or insurance policy;
Compensation from a PI award;
Compensation for unfair dismissal or redundancy;
Money received on marriage or divorce;
Money paid on retirement
Inheritance payments.
The purpose of the temporary protection is to allow you sufficient time to open additional accounts and transfer the money out of your main account.
Compensation received from a personal injury award includes any damages received for an accident, clinical negligence claim or criminal injuries. The protection for PI awards is unlimited in amount (but only for 6 months).
It is reassuring to know that some large sums have higher protection for six months. But it is also important to be aware of the relatively short time limit.
How can Andrew Isaacs Law help?
At Andrew Isaacs Law, we act as Professional Deputy for many clients who have received large damages awards. We regularly transfer large sums of money on behalf of our clients. Our experience and expertise as Professional Deputy ensures that clients' money is kept safe.  Contact us today to see how we can help you.