PARALEGAL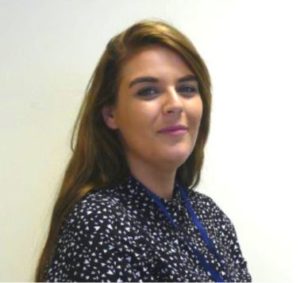 Hayley is a Paralegal, whose main role is in providing support and assistance to our team of lawyers.  On a day-to-day basis Hayley will assist our lawyers with their caseloads, liaise with clients, draft legal documents, and when required, prepare court bundles.
Before commencing a career in family law, Hayley specialised in credit hire and would draft cases for litigation and dealt with contracts for some of the UK's biggest rental and insurance companies.
Hayley is a member of the Chartered Insurance Institute.
Hayley aims to study for CILEx to enable her to become a Legal Executive and in time to run her own family law caseload.
Call Hayley on 01302 349 480