MANAGING DIRECTOR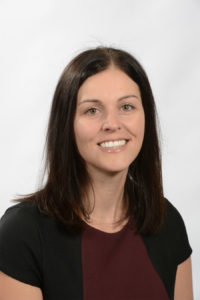 Kayleigh is our firm's Managing Director. She is responsible for the day-to-day operations of the firm and ensures that service and compliance are at the forefront of our team's minds, whilst complying with the Solicitor Regulations Authority's (SRA) core principles.
Kayleigh has worked within the legal sector for just under 20 years managing the operations of a group of firms which employed over 100 staff.
Kayleigh is married with two young children. She enjoys holidays abroad, walking with her family, and dining out.
Call Kayleigh on 01302 349 480