My ex-partner is refusing to return my child, what can I do?
PLEASE NOTE: THIS ARTICLE IS OVER 1 MONTH OLD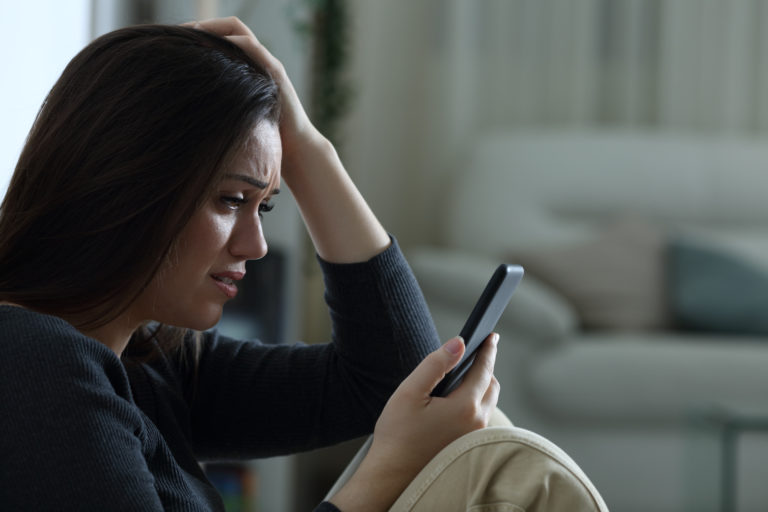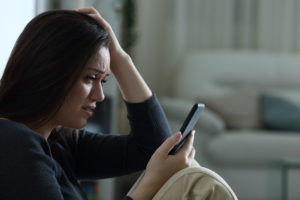 Unfortunately, we have seen many instances where a parent has refused to return a child to the other parent following contact.  This can be extremely traumatic for the parent that is left not knowing what they can do legally to have their child returned to them.
Here I have set out some guidance on steps that you can take should this happen to you.
Should I contact my ex-partner about my children?
Simply put, yes you should.  Your first port of call should always be to contact your ex-partner in a calm manner to try to convince them that it is in the best interest of the child to be returned to you.  Contact with them should ideally be made by text message or email, which can be used as evidence should the matter proceed through the Courts.
If you are successful in retrieving your child by contacting your ex-partner, you should contact a Solicitor in any event in order to protect yourself and your child, should this happen again.
Should I contact the Police?
If you are unable to retrieve your child by negotiation with the other parent, a first thought would be to contact the Police to request that they enforce the return of your child.  However, where both parties have parental responsibility for the child, the police may be unable to force the return of the child as they are not able to choose between the parents.
However, if your ex-partner does not have parental responsibility, then the Police can assist in returning the child to you, given that you have sole responsibility for the child.
How do I know who has Parental Responsibility for my Child?
All mothers have parental responsibility as they are automatically named on the Birth Certificate.
A father has parental responsibility if they were married to the mother of the child (even if they are not named on the Birth Certificate).
Unmarried fathers only have parental responsibility if they are named on the Birth Certificate.
I believe that my child is in danger what can I do?
In such cases the Police or Social Services have additional powers where there is a real danger to the child.  If this is the case, you should inform the Police and Social Services immediately and seek urgent legal advice from a Solicitor.
My ex-partner has Parental Responsibility and is refusing to return my child.  What happens now?
Where your child has been withheld from you and both parents have parental responsibility, there are steps that you can take to have the child returned to you.  You can apply for a Child Arrangements Order and a Prohibited Steps Order.
What is a Child Arrangements Order?
Child Arrangements Order is a Court Order that regulates:
With whom a child should live.
How a child should share their time between their parents.
What type of contact is agreed i.e., whether it be in person, by telephone, writing letters, video calls etc.
What is a Prohibited Steps Order?
Prohibited Steps Order (PSO) prohibits a parent from certain acts.
A Prohibited Steps Order can prevent:
The parent from collecting the child from school.
The parent from removing a child from the care of the other parent outside of the agreed/ordered times.
The parent from moving the child's school
The child from coming into contact with a certain person (for example this might be the new partner of your ex-partner)
The parent moving a child away from their home/local area.
The parent moving a child away (outside the UK)
Such orders usually last until the child turns 16 but can also be set for a specific amount of time.
The Child Arrangements Order and the Prohibited Steps Order are legally binding on both parents and can be enforced via the Courts if necessary.
On filing the application for a Child Arrangements/Prohibited Steps Order, a Court Hearing will be listed.  The priority of the Judge will always be the welfare of the child and they will be guided by the welfare checklist when considering a Child Arrangements Order. The application can be listed as an urgent hearing in certain circumstances.
If your ex-partner is refusing to return your child or you have concerns that this may happen in the future, contact us to arrange a consultation with one of our dedicated family lawyers.
05.07.23