What issues does family law address?
PLEASE NOTE: THIS ARTICLE IS OVER 1 MONTH OLD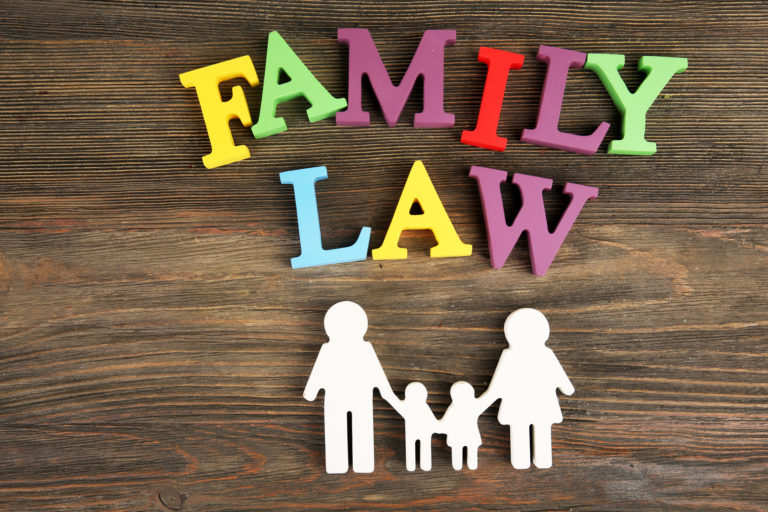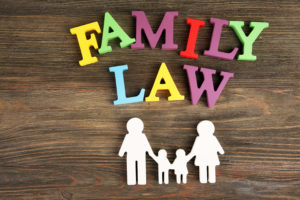 Many think of family lawyers as being divorce lawyers, however that is only one of many areas of our expertise.
There were 65,553 cases started in the family law courts between January and March 2020; only 29,540 of these cases were divorce petitions. This shows how wide the range of family law is.
What is included in family law?
So many people are impacted by family law, either by the breakdown of their own relationship, or that of a family member. If you haven't experienced it directly or through a family member, you almost certainly will have been witness to some family law matters through friends or work colleagues.
Any family law issue that you may consult us with is extremely personal and private to you and can be a very emotional time. Our lawyers seek to offer you straightforward, professional and fair advice. Our lawyers are friendly, approachable and empathetic and able to empathise with your situation, whilst carefully advising you as to the best approach for your case.
Family law can cover issues relating to divorce, relationships, financial settlements and children matters.
The entire UK population is guided and regulated by family Law from the outset of their life and therefore many people require family law advice at some point in their lives; be it for advice relating to any of the above.
Family law can involve many professionals not just lawyers such as the Police, doctors, psychologists, social services, the local authority, support charities, government officials, advocates in different countries/judiciaries, accountants, valuers and pension actuaries to name but a few. Sometimes it just involves the two parties, or the two parties and their representatives, every case is different.
What can we assist you with?
We can assist you with issues relating to your relationship such as:
Divorce.
Separation;
Civil partnerships;
Unmarried couples rights;
Prenuptial agreements;
Post nuptial agreements;
Pet ownership disputes following a breakdown of a relationships;
Judicial separation;
Nullity of a divorce;
Occupation or Non-Molestation orders.
We can assist you with any financial aspects on breakdown of a relationship such as:
Property dividing; should it be sold or can one party remain;
Business Interests; how should this be divided; is there any value in the business;
Pensions
Distribution of Assets
Spousal maintenance
Legal services order
Applications to vary financial orders
We can also assist you with any matters involving children such as:
Child Arrangement Orders
Parental Responsibility Orders
Specific Issue Orders
Prohibited Steps Order
Step Parent Adoption
Change of Name Deed
Grandparent Rights
Child abduction
International child abduction
If you think your issue falls into family law but does not feature in the list above, please do not hesitate to call our offices and speak to a member of our team to see if our lawyers can assist you. If they are unable to do so they will seek to put you in touch with somebody who can.
Andrew Isaacs Law offer a fixed fee appointment for £60 where you are able to speak to a member of our team and seek advice. You will receive all the relevant information of what courses of action are available to you and an estimate of what it could cost if you were to instruct us. You can receive advice for more than one area in that you may receive advice relating to your divorce, financial settlement and child arrangements.