What is a Personal Injury Trust?
PLEASE NOTE: THIS ARTICLE IS OVER 1 MONTH OLD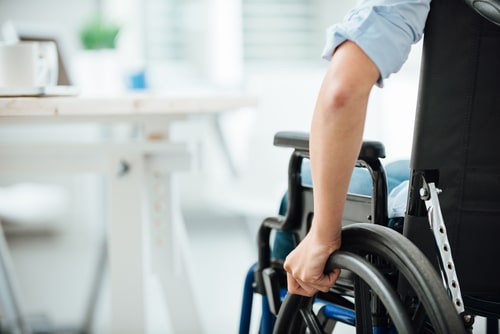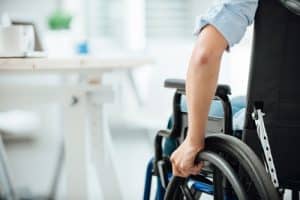 A Personal Injury Trust is a legal document that permits compensation received from a personal injury to be disregarded for means tested benefits.  It can also protect the compensation from being used for care fees in the future, so to maximise inheritance to family.
By considering the future, at the outset of receiving compensation, it allows you to retain as much of the money as possible for your own use and potentially for your family in the future, whilst maximising the amount of State help available to you.
How does a Personal Injury Trust work?
Instead of the compensation being paid directly to you, the compensation is paid to your Trustees in a specialist bank account which they control on your behalf.  You are known as the "Beneficiary" and the Trustees release money as and when needed if they agree.  The Trust is to be run in your best interests.
For the Trust to enable you to remain eligible for State help, it has to be placed in a specialist bank account and kept separate from your finances and not to be used for daily living expenses.  This way there is no question that the money falls outside the parameters for affecting your eligibility for means tested benefits.
Trustees
The Trust Deed needs two Trustees to be appointed and this can be you and a family member, friend or professional.   The Trustees control the specialist bank account, but the monies can only be used for your benefit during your lifetime.  The Trust Deed details what the Trustees can do.
The Trustees must act in your best interests and therefore you need to ensure that you choose people that you trust and can work with.  As the Trustees have to act in your best interests, they may choose to withhold money from you, as they may have good reasons for doing so.  However, you normally always retain the right to be able to remove a Trustee if you feel that they are not acting in your best interests and appoint someone else.
Time limits
You need to consider a Personal Injury Trust before, at the time or just after receiving the compensation award, as you have 52 weeks from receiving an interim or final settlement to set up the Trust.  It is important to recognise that the 52-week period applies to the first payment.  You therefore must set up a Personal Injury Trust as soon as you receive or are about to receive a compensation payment.
How do I access the money?
You can always access the money by applying to the Trustees and them signing at the bank that a withdrawal is to be made.
You can use the money on anything you like, holidays, electrical purchases, mortgage capital repayments, school fees etc.  We would advise that the money is not used for daily items such as utility bills, mortgage interest payments, rent etc, to ensure that the compensation monies do not affect your means tested benefits entitlement.
How can Andrew Isaacs Law help?
Our experienced Personal Injury Trust Team can provide advice, help and assistance in creating and managing a trust.  Just give us a call on 01302 349 480.
10/08/2022