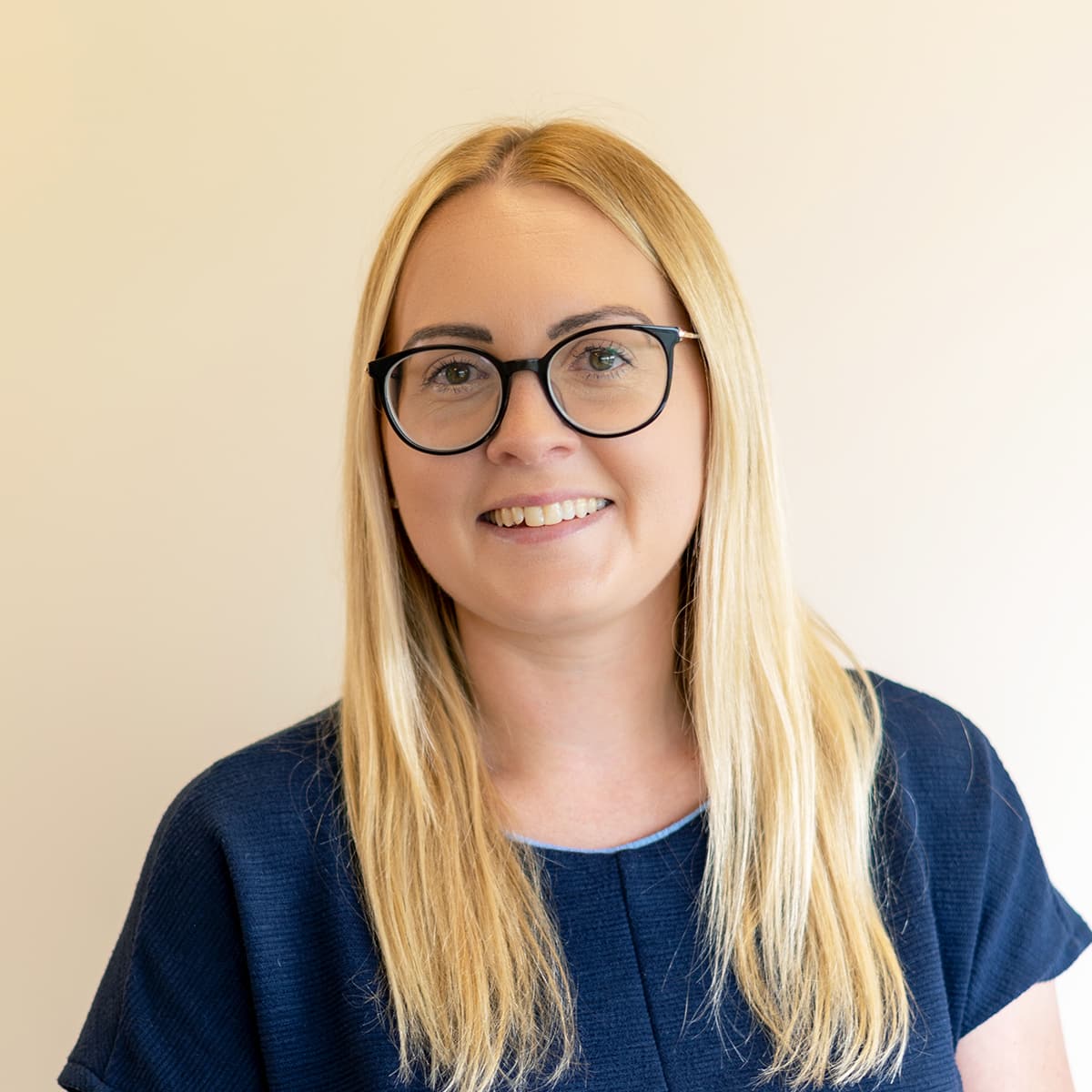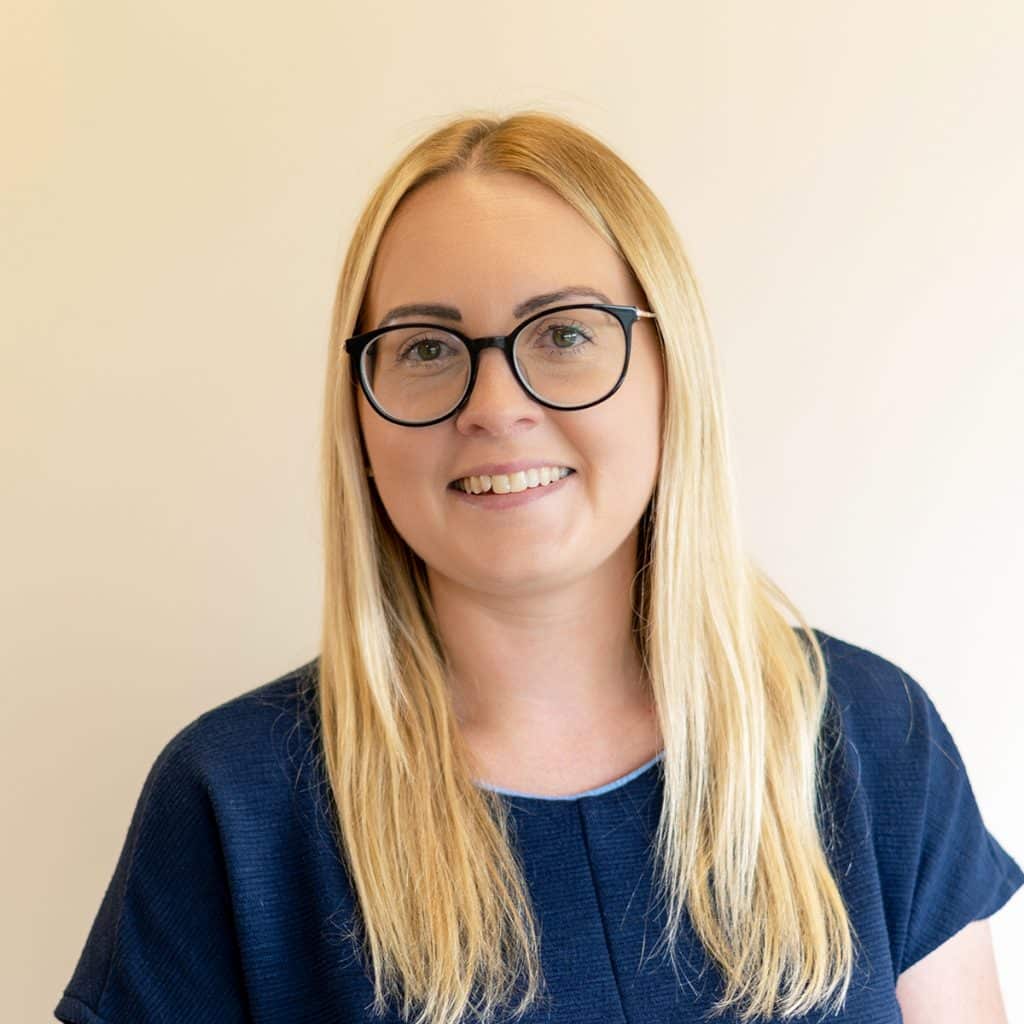 Nicola Magrath was born and bred in Melton Mowbray and is very excited to be running an office in the town to help people in Melton Mowbray and the surrounding areas.
Nicola qualified as a solicitor in September 2013. Before specialising in family law, Nicola worked within legal costs where she gained extensive experience in drafting and negotiations, which are important skills in family law.
Nicola deals with all matters of family law including divorce, financial matters and children matters. In financial matters, Nicola has represented clients who have varied ranges of assets including clients with assets valued in the millions. Nicola assists her clients in resolving family law issues whilst at the same time providing compassionate and clear advice, to ensure her client's best interests are met. If you are searching for divorce solicitors or family lawyers near me then call us.
Nicola is married with two young children. She enjoys running, holidays and spending time with her family.
Pera Business Park, Nottingham Road, Melton Mowbray, Leicestershire, LE13 0PB
What you need to know about Melton Mowbray
Located in Leicestershire, 19 miles northeast of Leicester and 20 miles southeast of Nottingham, Melton Mowbray has an estimated population of 27,670. The town is renowned for its bustling markets, quirky shops, and stunning countryside, which boasts 70 beautiful villages.
Steeped in history and heritage, Melton is famous for its culinary specialities, which include Stilton cheese and the much-loved Melton Mowbray pork pie. This has given the town a reputation as the country's "Rural Capital of Food". If you're a foodie, Melton Mowbray is the perfect place to live or visit. A full calendar of food festivals and events awaits, including the National Pie Awards, the East Midlands Food Festival and the biggest Artisan Cheese Fair in the country.
There's plenty to see and do in Melton Mowbray, whether you're looking to stretch your legs in one of the several parks, treat your taste buds to the finest local cuisine or get cultural in Melton Carnegie Museum.