I want to make a Will, should I use a Solicitor?
PLEASE NOTE: THIS ARTICLE IS OVER 1 MONTH OLD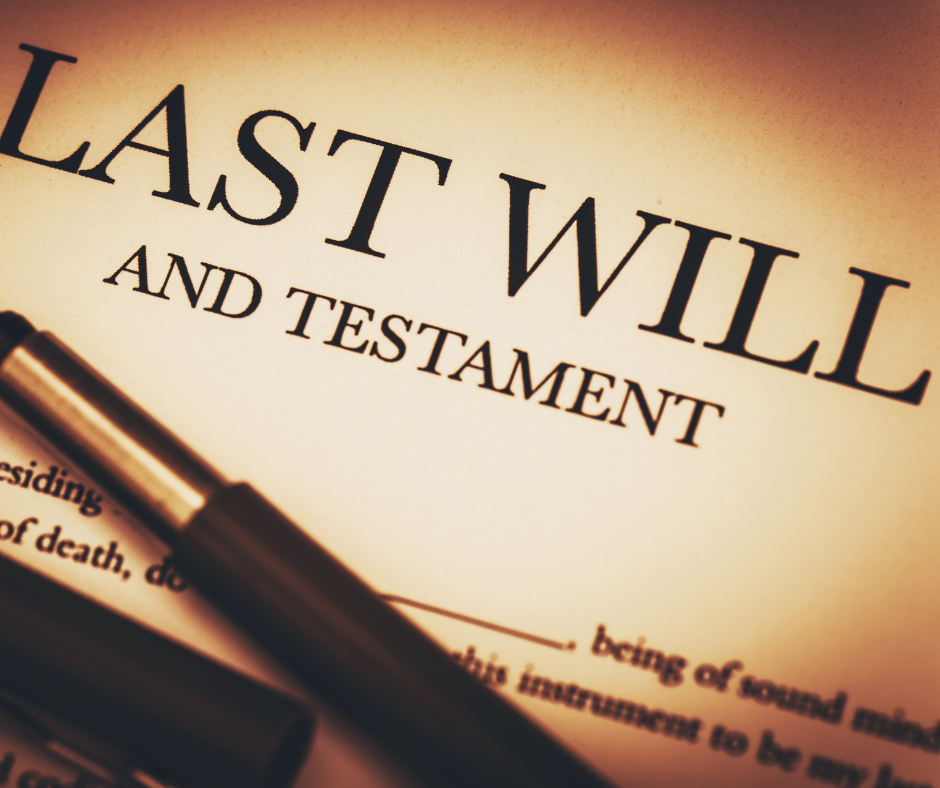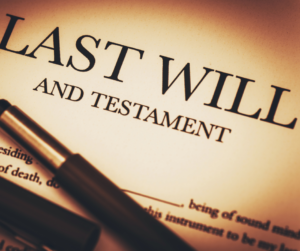 In short, YES!
When thinking of making a Will it is best to always use a Solicitor, but there are occasions when not just any Solicitor will do.
A Solicitor should discuss the options available to you when making a Will and the pros and cons of each method, to enable you to decide which is best for you.
Can I write my own Will?
Yes, you can write your own Will if you wish.  However, in doing so you will not get all the advice that is tailored to your situation and you may miss out on maximising the inheritance for your beneficiaries.
This method is also fraught with problems that can come to light too late for your beneficiaries.  These Wills can be easily challenged and many are found to be invalid as the strict legal procedures have not been followed.
Pros:
Cons:
Cheap

You don't get advice or help

Can be costly if you make a mistake

Can be easily challenged and invalidated

Leaves your estate open to Intestacy provisions

No safe storage facility at home
What about completing a Post Office or WHSmith Will pack?
Again, yes, you can do this.  However, this option is a high risk option.  The majority of home-made Wills are not valid and get rejected for many reasons at the probate registry, meaning that intestacy provisions apply.
With the Will packs, they are often witnessed incorrectly, not signed by the testator, the wording can be open to interpretation and they can be easily challenged.  It is therefore only recommended to do these types of Wills if you are very good at following written instructions and have a simple, non-complex estate.
Pros:
Cons:
Cheap

Good for simple estates, if you follow instructions well

You don't get advice or help

Can be costly if you make a mistake

Can easily be challenged and invalidated

No safe storage facility at home

Leaves your estate open to Intestacy provisions
Using a Will Writer
Anyone can set up as a will writer.  Many Will writers do not have any legal qualification, they simply attend a few hours training before setting up as 'experts' in writing wills.  This ability to just "set up" means that many will writing companies go out of business and as they are not regulated, which can cause problems for people who had Wills stored with them.
Due to the lack of formal training, many Will writers only have a rudimentary understanding of Wills and the law which can cause them to give misleading, poor or inadequate advice.
You may be tempted to use a Will writer because they advertise low rates or they tell you that a Solicitor is more expensive or may not complete a service you want, but the reality is that many Will writers end up costing you more money than just simply attending a Solicitor.  Many clients report that the fees increased from the original advertised fee.
However, there are some Will writers that are genuine and offer good service.  Look for a Will writer who carries the STEP logo (Society of Trust & Estate Practitioners), this assures you that they have undertaken specialist training to provide the Will writing service.
Pros:
Cons:
Some are legally trained like Solicitors

Can offer out of hours services & home visits

May not be legally trained

Can be costly

Will can be lost if they go out of business

Charge annually for storage
Using a Solicitor
Many, if not all, Solicitors can offer Will services.  For a fairly simple, non-complex Will you should be safe using any Solicitor.  Just make sure that they are a Solicitor and regulated by the Solicitors Regulation Authority.  This regulation ensures that if the firm does cease business your Will is not lost and is retained by the Solicitors Regulation Authority or their appointed authorised firm.
Just remember that all Solicitors are created equal!  Within the legal profession there are specialists in areas of law.  Gone are the days of the general Solicitor who covered every aspect.  Modern life has become more complex and legal services have had to evolve to meet this growing need.
Families are no longer the standard 2.4 children and therefore many more of us need specialist advice when it comes to our estate and Wills.
When using a Solicitor look for the specialist marks such as Solicitors for the Elderly and STEP (Society of Trust & Estate Practitioners) membership.  These Solicitors are specialist in their field, having undertaken many more year's training and examinations to fully understand their area of law.  These Solicitors can offer advice in all areas of Wills to tailor your Will to meet the needs of you and your family.  They can also offer advice in areas for your Will, that you may not have considered.
A Solicitor is not usually as expensive as you think and they often provide the service as a fixed fee, so it does not increase.
Pros:
Cons:
Legally trained & legal advice

Ensures Will Validity

Regulated so Will always is protected

Insured

Free storage of Wills

More expensive than a home-made Will

Need to allocate time to attend the Solicitor.
A Will is an important legal document, and you need to make sure that you have the right advice to make the correct decisions to protect and help your family.  You do not want to leave your Will to chance, so it is always advisable to have a specialist solicitor prepare your Will.