SENIOR SOLICITOR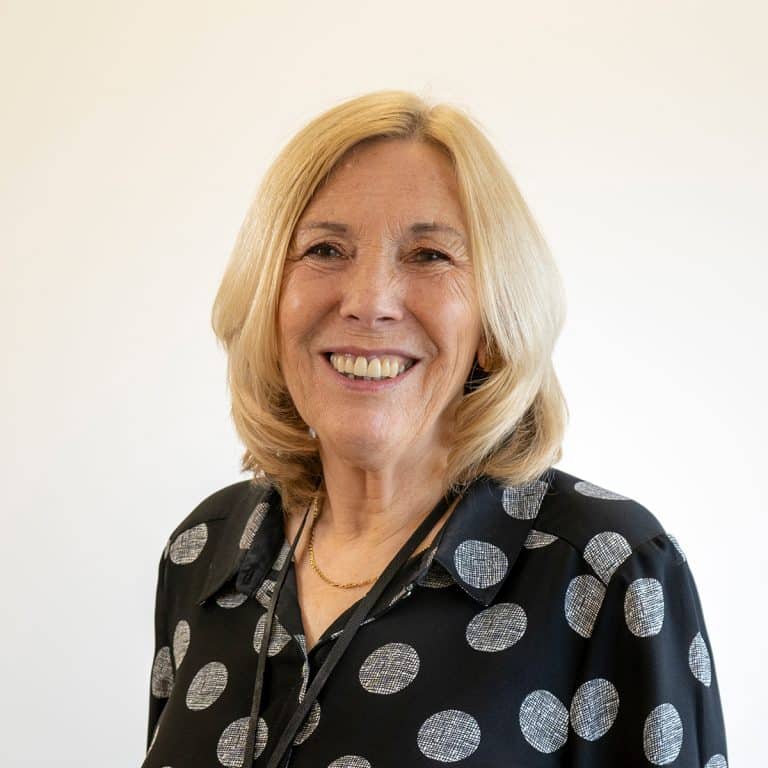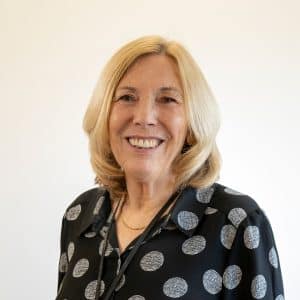 Gill was admitted as a Solicitor in 1982 and has specialised in Court of Protection work for the past 18 years.  Before that, as a Partner at Atteys, a local law firm, she acted on behalf of Claimants in personal injury cases and was a member of the Law Society's Panel of Accredited Clinical Negligence Solicitors for over 15 years.
Gill set up Court of Protection Law Ltd in 2016, a niche practice dedicated to providing services involving the Court of Protection.   Gill has considerable experience in this area. She has been appointed by the Court to act as Deputy for many clients, for whom she manages property and financial affairs. Many of Gill's clients have been awarded substantial sums in damages, following personal injury claims.
In 2019, Gill was announced as winner of the 2019 'Court of Protection Deputy of the Year, awarded by the Partners in Costs Magazine and AvMA, the national charity for victims of medical accidents.
Court of Protection Law Ltd amalgamated with Andrew Isaacs Law Limited in 2021 and Gill is now a consultant with the firm.  In her spare time she enjoys cooking and gardening and spending time in the outdoors, particularly walking and skiing.
Call Gill on 01302 349 480