ADMINISTRATION APPRENTICE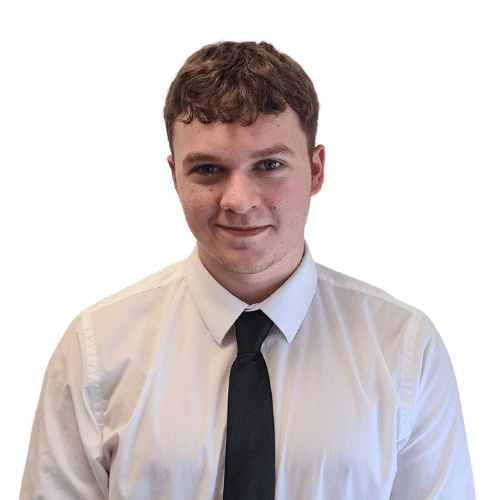 Brendan is our Administration Apprentice. His main role is in supporting our Marketing/Client Relations team, but he also provides administrative support to our Family Law and Court of Protection Departments. His day-to-day tasks include answering the telephone, welcoming clients to the office and serving them refreshments, photocopying/scanning documents, filing and updating our case management system.
Brendan is currently enrolled on the Business Administration Apprenticeship and once completed he would like to become a paralegal supporting our team of lawyers before moving on to become a lawyer himself.
In his spare time Brendan's main passion is football and is a keen supporter of Sunderland A.F.C.