SOLICITOR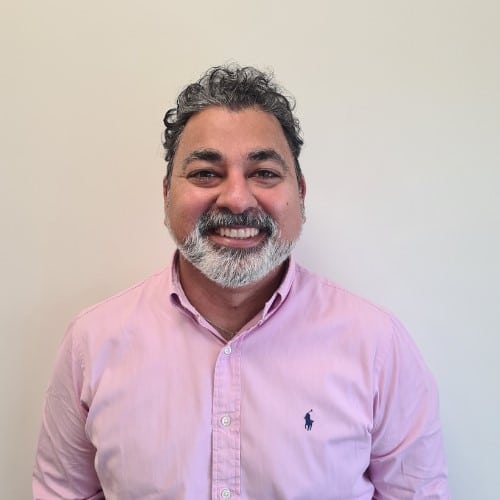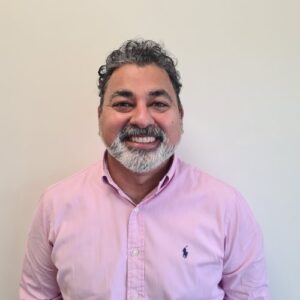 Qaiser is a private client Solicitor based in our Doncaster office. Qaiser's journey in the legal field commenced in 1997 as a paralegal.
Through years of dedication and continuous study, he qualified as a legal executive and ultimately achieved this goal of qualifying as a solicitor in 2010. His area of expertise lies in litigation, clinical negligence and Court of Protection matters.
Beyond his legal pursuits, Qaiser spends time with his beloved family and enjoys walking and cooking.