PRACTICE MANAGER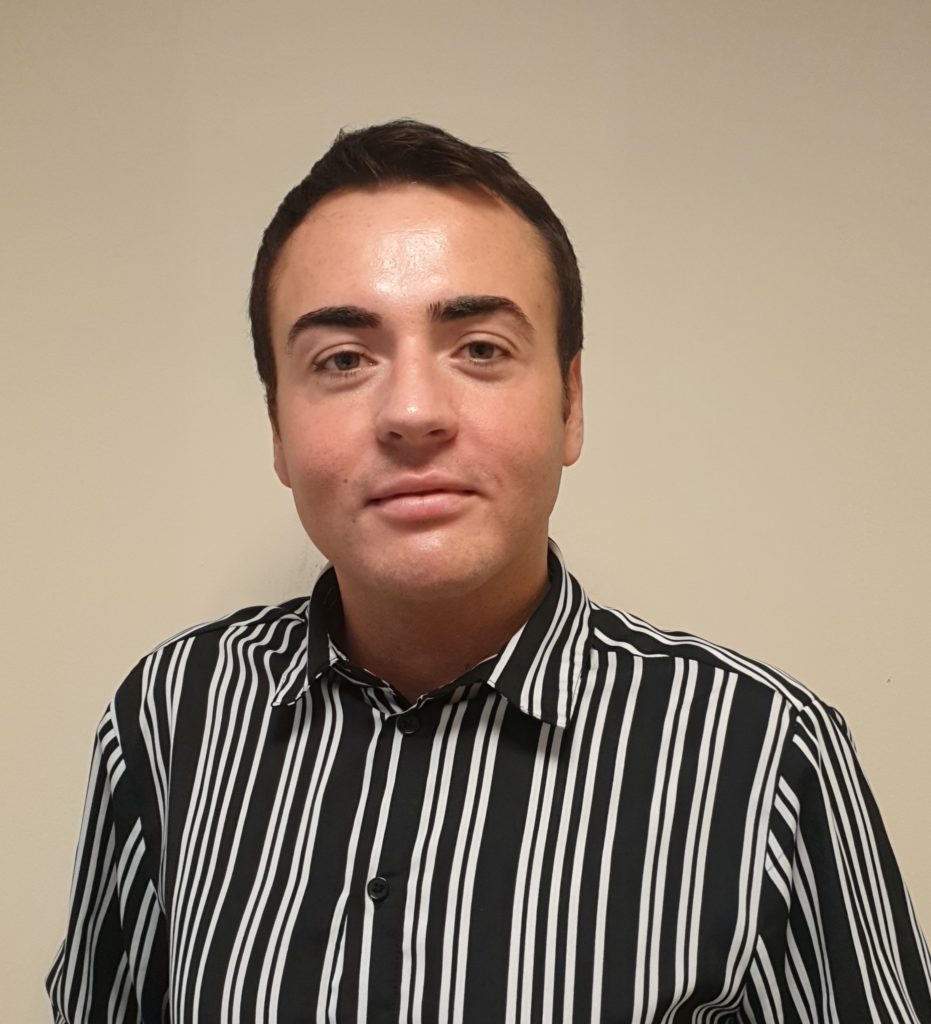 Arron Scott, our Practice Manager, oversees the day to day running of the firm. He supports our team of lawyers to ensure that we continue to provide the best service possible to our clients.
Arron has worked within the legal sector for just under ten years. Prior to becoming Practice Manager, he assisted Andrew Isaacs, the Principal (and our founder) who had over 30 years' experience in family law. Arron gained a great wealth of knowledge during that time.
Arron has completed Business Studies at GCSE and A level, the Level 4 IME Accredited Management and Leadership Training Course and the AAT Qualification (Level 2-4) and is now a member of the Association of Accounting Technicians.
Arron's passion is health and fitness, he spends most of his spare time working out at the gym and enjoying long walks with his dog Teddy. He has a love of travel and enjoys holidays abroad.
Call Arron Scott on 01302 349 480