SOLICITOR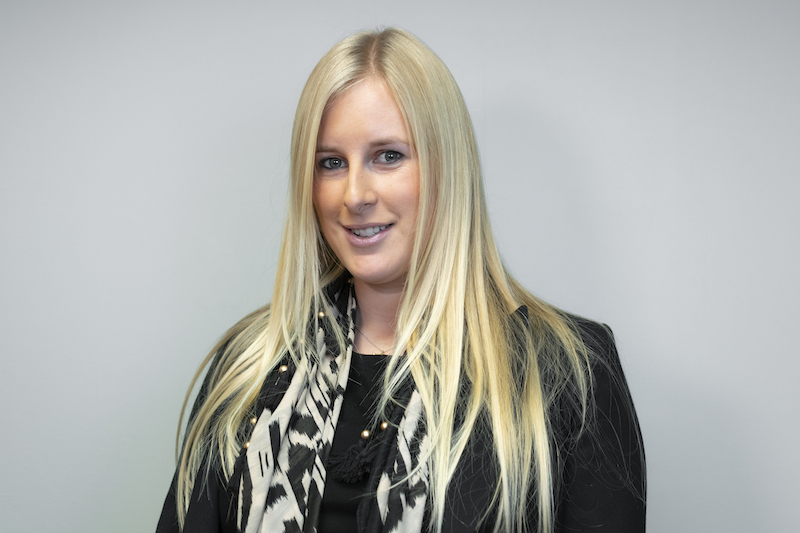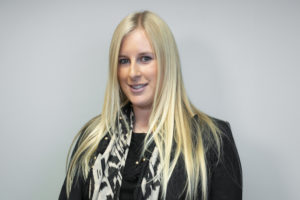 Roxanne is a Family Law Solicitor.  She works on a vast and varied caseload including divorce, finances, children matters and more complex matters such as child abduction.
Roxanne has a very personable approach and feels it is imperative to achieve the best possible result for her clients.  Roxanne understands the significance of guiding her clients through what is an extremely difficult and emotional time with compassion, whilst providing the best advice.
Roxanne studied the LPC and was awarded the Consilia Legal Prize for Family Law before qualifying as a Solicitor in July 2019.  Roxanne also studied for a Criminal Justice and Law Degree and Graduate Diploma in Law (GDL).
Roxanne enjoys spending quality time with her family.  She has a love of animals and is currently raising goats and chickens!
What Roxanne's Clients Say:
"From first contacting the company everything was dealt with very efficiently and quickly. I had an initial meeting with Roxanne who was professional yet friendly which put me at ease. She is also extremely knowledgeable she made a situation I thought may be difficult sound like a much simpler process. I would highly recommend their services"
Call Roxanne on 01302 349 480